What organs you can donate
Donating an organ can be a lifesaving action for a person or people in need on the transplant waiting list.
Only 1% of people die in the rare circumstances that makes organ donation possible, which means dying in a hospital (normally in an intensive care unit).
Below is some more information about each organ that can be donated and why they are needed.
Cardiomyopathy and coronary heart disease are the two major reasons for heart transplantation. In both cases, if the life of a person becomes seriously at risk and standard treatments are no longer working, a heart transplant may be the only option.
A lung transplant may become the only option for people suffering from advanced lung disease, which can include cystic fibrosis or chronic obstructive pulmonary disease (the name for a number of diseases that damage the lungs).
Almost all pancreatic transplants are completed for people with Type 1 diabetes, who do not respond well to insulin treatment and often have end-stage kidney failure. Most people who have a pancreas transplant also need a kidney transplant at the same time. It is also possible to use the islet cells from a donated pancreas and transplant them into the liver to help treat a patient's Type 1 diabetes.
When kidneys are not working properly, people have to spend many hours a day either overnight at home or three times each week in hospital attached to a dialysis machine to replace some of their function. A kidney transplant from a deceased donor gives people the chance to live life free from dialysis and significantly improves their life expectancy.
A kidney transplant from a living donor can be planned to avoid or reduce the time someone is on dialysis and offer a better long term outcome for the recipient. This is really important to know when discussing transplant options.
A liver transplant is carried out for a person living with liver failure, which significantly shortens a person's life expectancy and can happen due to cirrhosis (scarring of the liver), which can have many causes, along with some inherited metabolic conditions.
A small bowel transplant may be required for a person who has short bowel syndrome (when part of the small bowel is missing, removed or damaged), extensive and unresponsive Crohn's disease and for some digestive disorders. When other treatments are not possible or complications arise, a transplant may be necessary. Very occasionally patients with multiple organ failure may need a multi organ transplant, potentially including the small bowel, stomach, liver and pancreas.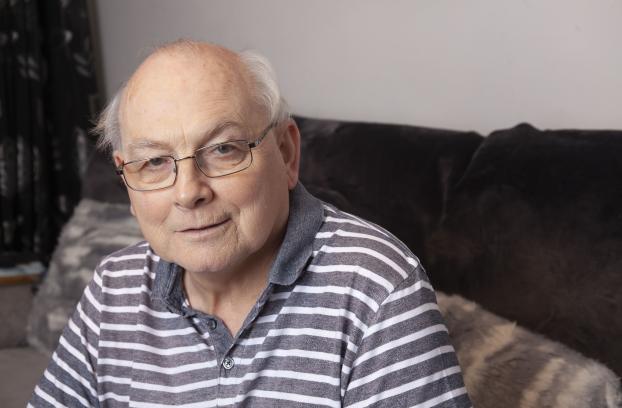 Personal stories
Inspiring stories about people whose lives have been significantly improved by organ and tissue donation.