Information for donors
Should you want to take the next step and register your interest in becoming a living kidney donor, please take the time to read the following material to help you decide if you wish to proceed.
Should you wish to take the next step in becoming a living kidney donor, it is important that you work through this material prior to completing and returning a healthcheck questionnaire and GP contact form.
Living Kidney Donation Information Booklet

The Living Kidney Donation Information Booklet provides lots of important information about living kidney donation and the process.

Money Matters Leaflet

There is a lot to consider when thinking about donating a kidney and quite often people are worried about time off work and their pay.
Other useful information
NHS Blood and Transplant has produced the following factsheets:
Medical forms
Please complete and return the Healthcheck Questionnaire and GP contact form either by email or by post, as this will help us gather information about your suitability before inviting you to a hospital appointment.
Or if you prefer, you can contact your local unit for a copy of the questionnaire to be sent to you in the post.
Please contact your local Living Donor Transplant Co-ordinator to discuss the living kidney donation process or to ask for further information.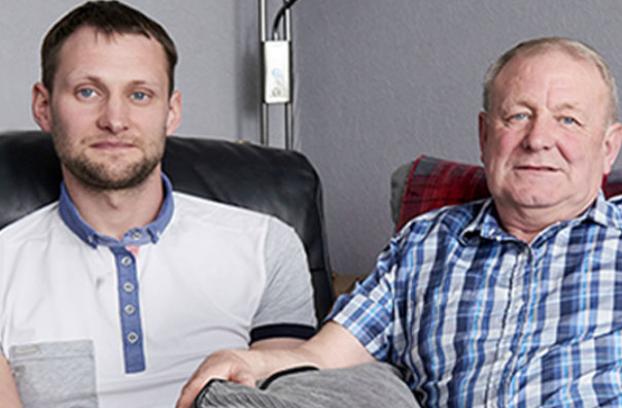 Meet the donors and recipients
Your decision could one day give someone else a second chance of life. Learn more about the difference it can make with our videos from some donors and recipients.