Get Involved
We have a broad range of resources available to help you raise awareness of organ and tissue donation, and promote the importance of making our donation decisions known.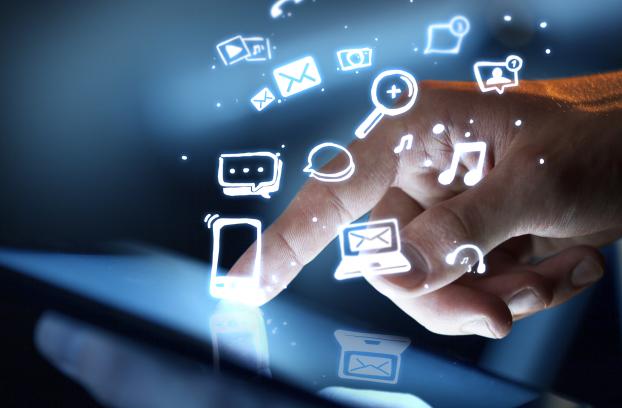 Resources to share and print
Here you can access information leaflets, posters and social media assets for sharing and printing.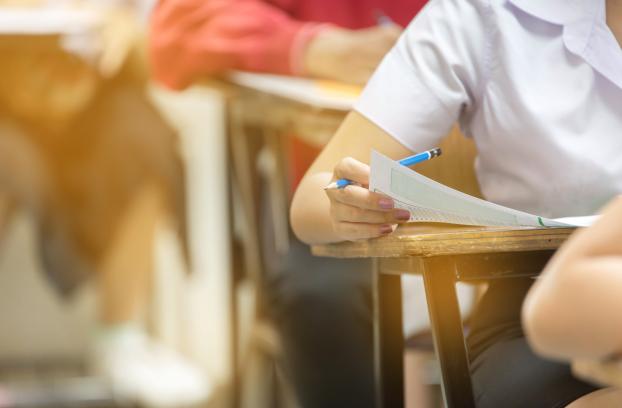 Resources for School
We have developed school resources to educate children and young people about matters relating to organ and tissue donation, living kidney donation and transplantation. They have been designed to raise awareness, encourage discussion and empower young people to make an informed, educated decision about organ and tissue donation.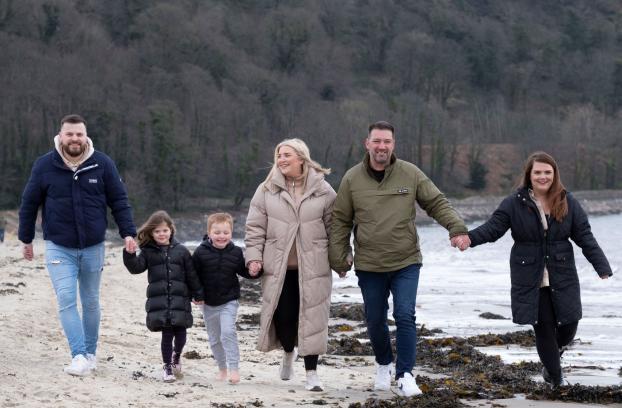 Share Your Story
Have you or someone close to you donated organs or tissues, or received a transplant? If so, and you'd like to share your story, we'd love to hear from you!
Real stories of lived experiences really help raise awareness of the transformative nature of organ and tissue donation and the importance of making donation decisions known.
If you are interested in sharing your story, please email your contact details and brief details of your story to organdonation@smarts.agency and we'll be in touch.