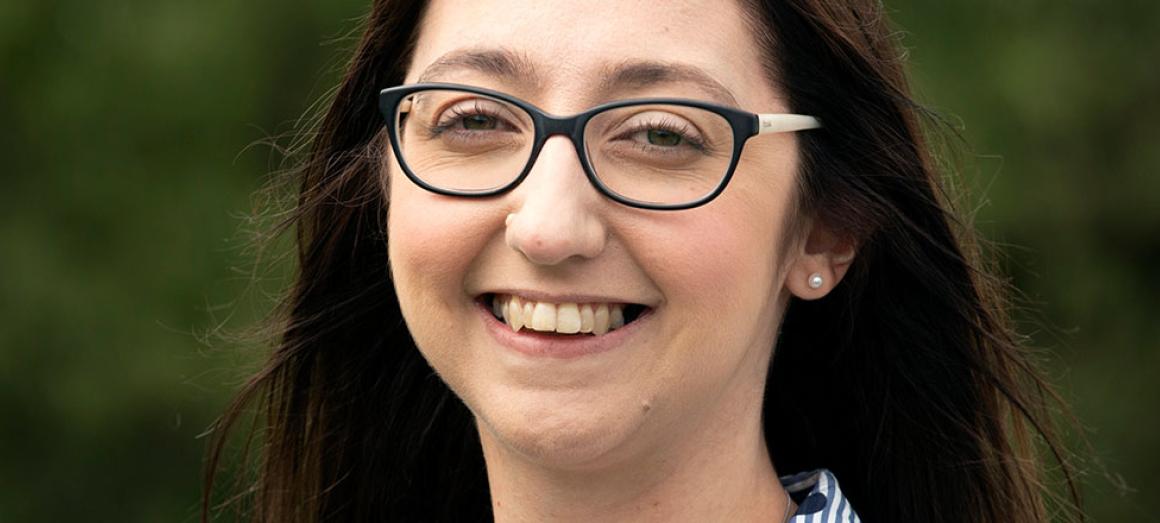 Clare was diagnosed with Primary Sclerosing Cholangitis.
In the past year, Clare Blake has celebrated two important milestones - her 30th birthday and the five-year anniversary of her life-saving liver transplant.
Thanks to her donor, the paralegal is now planning her future and wedding to long-term partner Stuart who popped the question on her birthday.
Clare, from Currie in Edinburgh, was diagnosed with Primary Sclerosing Cholangitis in 2006, aged 17, a condition which resulted in her liver function gradually declining over time.
The deterioration resulted in Clare being assessed for transplant in January 2013, and then again in January 2014. In the February, Clare was listed and told to prepare as the wait wouldn't be long due to the rapid decline in her health. Just ten days later, the call came.
Clare said:
"I genuinely didn't comprehend how seriously ill I was as things got worse very gradually. Looking back, I was just existing. I had no energy, was badly jaundiced and couldn't get away from the itching caused by my liver failing.
"I now know that without it, I would have only been here for a few months to a year.
"Due to my blood type, my consultant told me he hoped my wait wouldn't be long. The call came as I was heading to a friend's 30th birthday celebrations and everything went ahead the next morning.
"Waking up I was like a different person. It's impossible to explain. It was like I had been given a new life. There was panic as my liver went into immediate rejection, but it was controlled by steroids. Even though there have been some ups and downs with my recovery, my life is better than I could have ever expected."
Five years on Clare wakes up every morning thinking about the person who gave her a future.
Clare said: "I literally think about that person every day. I don't know much about my donor, but I wrote to his family trying to say thank you. It's one of the hardest things I've ever had to write. How do you put into words what they have done for you? I will never stop being grateful."
Speaking about the move to a proposed opt-out of organ donation, Clare said:
"I think one of the current issues is that people don't get round to joining the register. People don't tend to think about their own mortality. Before all of this hit me personally, it never crossed my mind.
"It's totally a personal choice, and you have to be respectful of people's reasons for choosing not to donate. But actually making that decision is important. Hopefully the change in the system will encourage people to think about it and discuss their wishes with their family. That chat is so important and it takes all of five minutes.
"From a donor family perspective, I understand concerns around soft opt-out taking away the 'gift' element. I would say look at me, I will forever look at what I have been given as a gift. That will never go away. I wouldn't be here without my donor and I won't be the only person he saved."