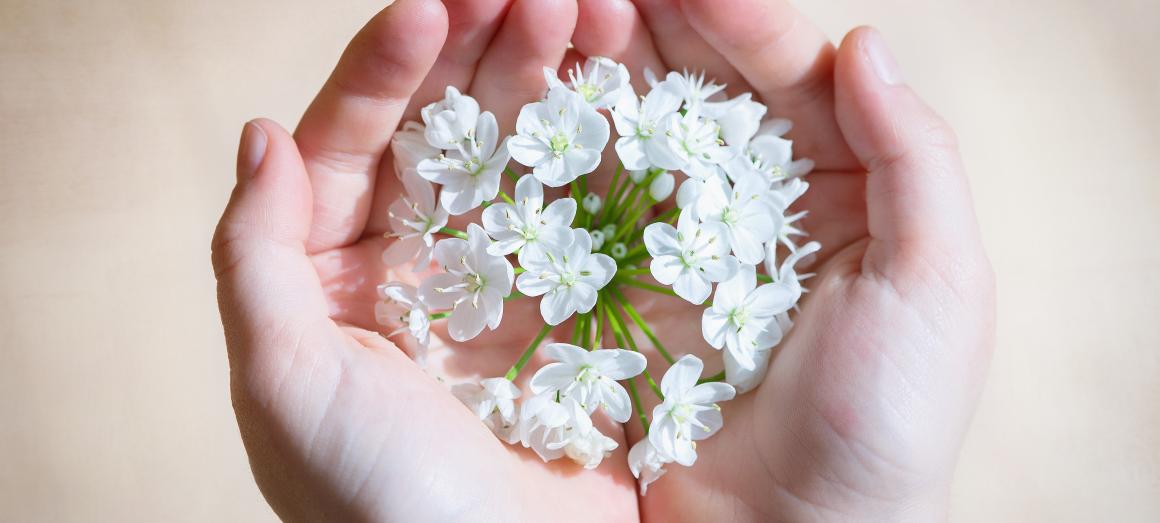 Ged Nixon thinks about his daughter and the people she gave life to every single day.
Ged Nixon and his family received the Order of St John UK Award for Organ Donation in 2020, in honour of their daughter who donated her organs after losing her life in 2019 at the age of 18. Ged said:
"When we heard the news that nothing more could be done for our daughter, it was a chastising time.
"At that point, we all privately had thoughts about organ donation and we knew what our daughter would have done, in a heartbeat. She'd have given you her last and that's exactly what she ended up doing.
"The specialist nurse came to speak with us and the subject of organ donation was raised. We were all there, as a family, and looked at each other in agreement without saying anything. More importantly we knew our daughter would have plenty to say if we didn't agree to it.
"We took time to chat about what we felt comfortable with in terms of donation and then things proceeded from there. When she was laid to rest, her organs had been donated and were away giving fresh life to others. In no way did it diminish the girl we were looking at, she was still our daughter.
"The people we dealt with throughout making the decision showed the utmost of care. Of course everything we were dealing with at that time was hugely difficult but the organ donation part went so smoothly.
"We'd never discussed organ donation in any great detail, but because of who she was and the way she lived her life, agreeing to donation was a no brainer. She was full of life and cared deeply about others.
"What she has been able to do is incredible. The beneficiaries will have been given the best possible chance and we know that she saved and transformed a number of lives.
"To be awarded the Order of St John UK Award in recognition of her gift was really special, we all received pin badges. I wear it on my suit and when people ask, I tell them that my daughter earned it. I'm not shy in shouting from the rooftops about my pride in her.
"My wife and I were so proud of her brother and sister as well, they were incredibly close as siblings and it would have been easy for them to stop the process of donation in that moment, but they too were crystal clear it's what she would have wanted.
"There wasn't and hasn't been one bit of hesitation, afterthought or regret. We were faced with so many difficult decisions at that time, but that wasn't one of them.
"You never want to be in that position but I want to share our experience so others think about it and tell those they love about what they'd want to happen. It has helped bring positivity to the darkest of times. I think about my daughter and the people she gave life to every single day. You never get over losing your child, but you get tremendous solace knowing someone has had a second chance, thanks to her gift."