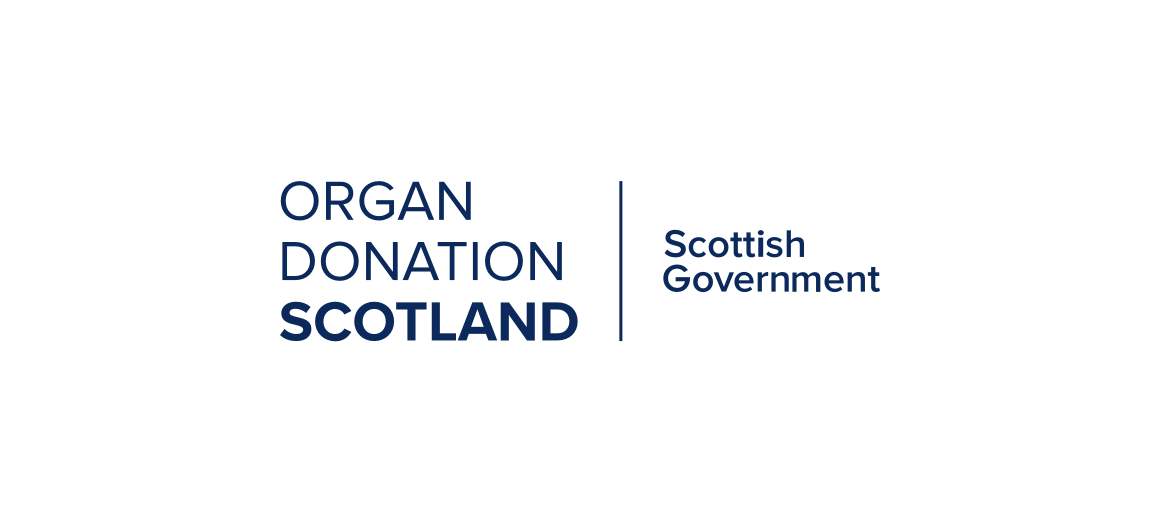 A 'Whole-Hospital' Approach to Organ and Tissue Donation
In order to increase donation rates, the whole health system and all parts of individual hospitals should be knowledgeable about, embrace and support donation and transplantation
Even if many departments may rarely be directly involved in treating donors or recipients, many still have a role to play encouraging wider public awareness of and support for donation.
At a recent meeting of the Organ Donation Committees on 10 May, the Scottish Government asked for NHS Boards to volunteer to pilot a whole-hospital approach to promoting organ and tissue donation across all hospital departments.
NHS Grampian has already expressed interest and they are currently considering how best to take this forward. If any other NHS Boards are interested in participating in a pilot there's still time to get in touch. Please contact sam.baker@gov.scot or linda.white@gov.scot by the end of July 2018.
More Posts
70 Years of the NHS in Scotland

Q&A on Proposed Changes to Organ & Tissue Donation System

More than 4,300 people in Scotland alive thanks to organ donation

Organ Donation Week 2018 (3 - 9 Sept)

Living Kidney Donation - Money Matters

In Memory of Organ and Tissue Donors