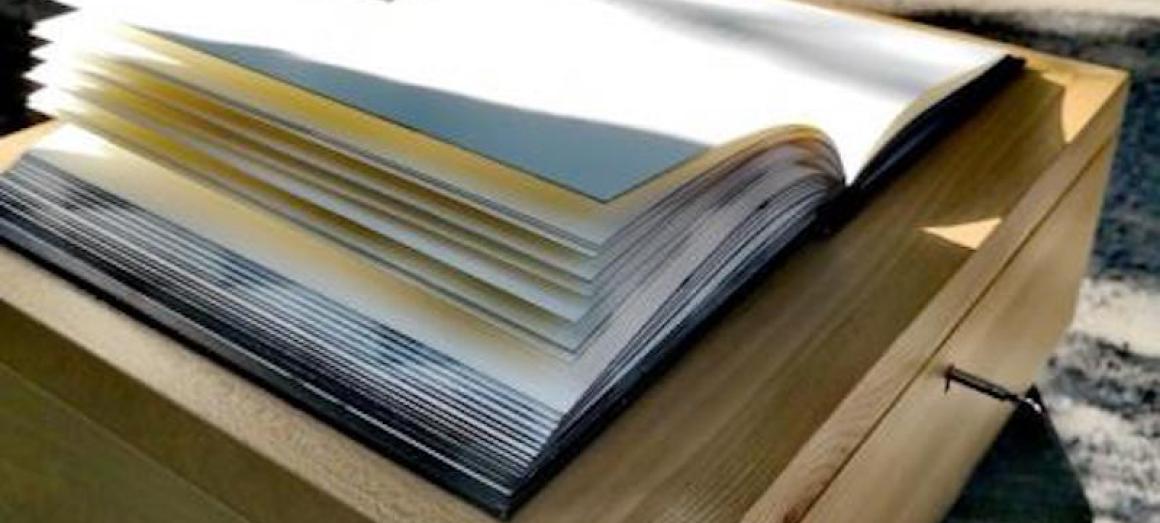 In Memory of Organ and Tissue Donors
Situated in the Royal Botanic Garden Edinburgh, the National Memorial for Organ and Tissue Donors provides a lasting tribute to those who have saved or improved the lives of others by making the decision to donate their organs or tissue after death.
The memorial was created by Scottish artist Alec Finlay, working with donor families, transplant recipients and health professionals and opened in September 2014. It features a dry-stane 'taigh' (Gaelic for 'house') with a turf-roof, which seals in a set of river stones whose forms resemble human organs. Buried under the foundations is the first memorial book which contains the names of every organ and tissue donor between 2006 and late 2013. The surrounding 'wilding garden' is also home to two circle poems and a 'font' containing pebbles collected from island rivers around Scotland, which can be used to make a dedication.
This very peaceful space offers families of donors, transplant recipients and others whose lives have been touched by donation or transplantation a place for quiet contemplation and to celebrate the kindness of giving and sharing.
Alec chose a tranquil spot nearby the memorial to bury the second memorial book, recording the first name of everyone who donated. All of the names were handwritten by Alec. On the day, the weather was dry and sunny and the gardens were beautiful and peaceful as the book was placed, within a kist and buried in the wildling garden.
Our thanks go to Alec for preparing the second book, the Royal Botanic Garden Edinburgh for providing a home for this memorial and maintaining the area, and to Helen Robertson and Billy Waugh, Scottish Government employees, for the photography.
Since 2014, an annual ceremony is held at the memorial for families to honour their loved ones who donated organs after their death. Each family receives The Order of St John gold pin for organ donation, inscribed with the words 'add life, give hope'.
1 The National Memorial for Organ and Tissue Donors in Scotland was commissioned by the Scottish Government in association with the Edinburgh Sculpture Workshop.
More Posts
A 'Whole-Hospital' Approach to Organ and Tissue Donation

70 Years of the NHS in Scotland

Q&A on Proposed Changes to Organ & Tissue Donation System

Organ Donation Week 2018 Activities

Organ Donation Week 2018 (3 - 9 Sept)

Living Kidney Donation - Money Matters