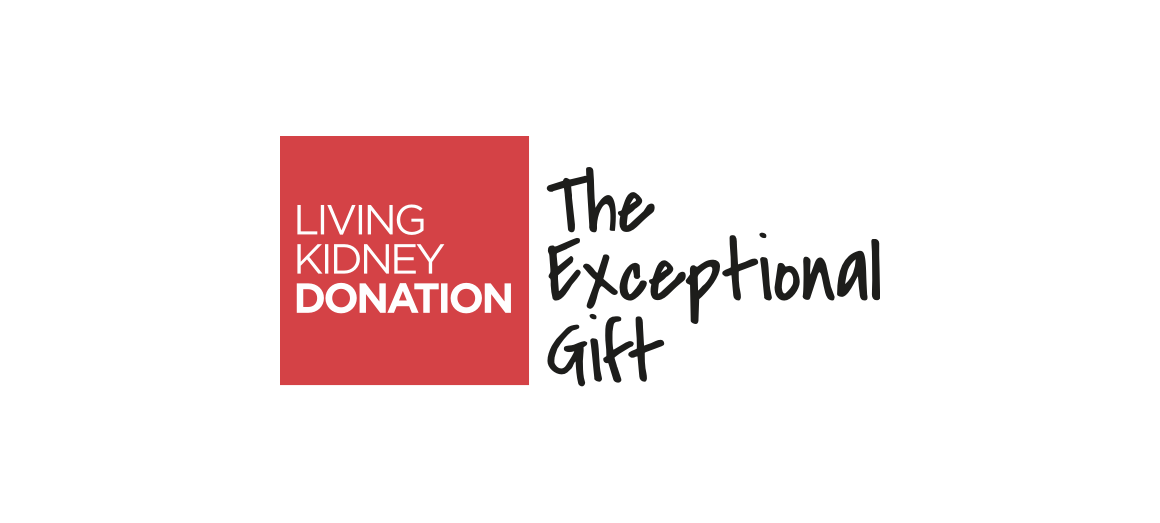 Living Kidney Donation - Money Matters
The aim of the Living Donation Scotland Project Board is to improve equity of access to living donor transplantation
The aim of the Living Donation Scotland Project Board is to improve equity of access to living donor transplantation. As demonstrated in the Access to Transplantation and Transplant Outcome Measures Study (ATTOM)1, there are significant age, socio-economic and geographic disparities in accessing living donor transplantation.
During a discussion with regional nephrologists (kidney doctors), it was highlighted that potential donors and recipients may not consider living donation at all due to financial worries.
Following this discussion, a national leaflet has been produced to reach people at a very early stage to address money concerns. The A5 leaflet displays a straightforward message on the front to reassure potential donors that loss of earnings, travel, etc can be reimbursed within reason, with detailed information inside on the expenses claim process.
This leaflet is now included in the living donor information packs which is given to all patients in Scotland approaching kidney transplantation.
[1] Diana Wu, Matthew Robb, Gabriel Onsicu et al: Barriers to living donor kidney transplantation in the UK: a national observational study; Nephrol Dial Transplant (2017) 32: 890-900
More Posts
In Memory of Organ and Tissue Donors

A 'Whole-Hospital' Approach to Organ and Tissue Donation

70 Years of the NHS in Scotland

Buildings Light up in Green Across Scotland

Organ Donation Week 2018 Activities

Organ Donation Week 2018 (3 - 9 Sept)