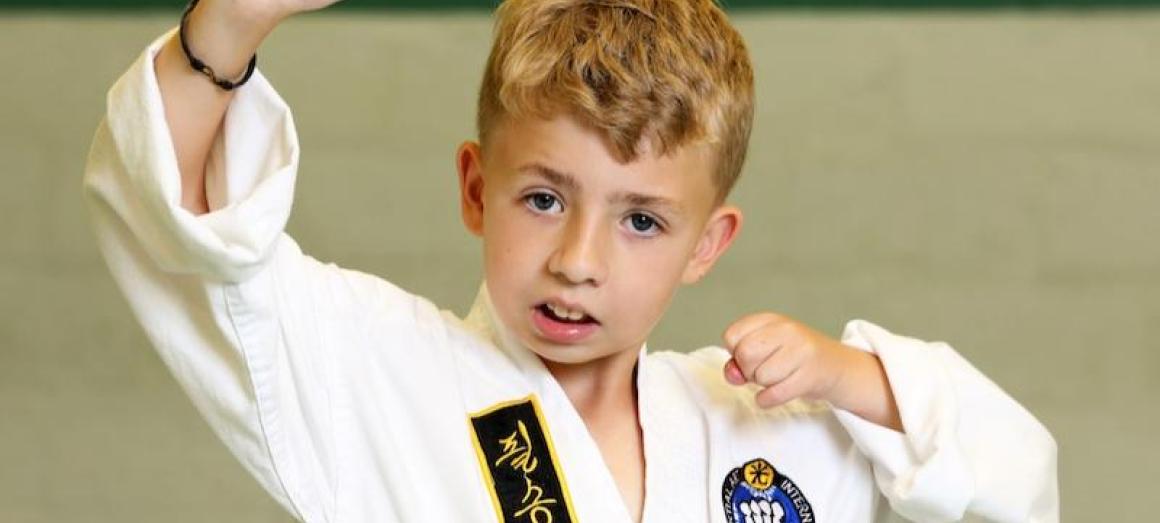 Ten-year-old tissue transplant recipient launches Organ Donation Week
A ten year old boy who is living life to the full thanks to a heart valve transplant, has launched this year's Organ Donation Week.
Alex Crichton, from Westhill in Aberdeen joined Public Health Minister Joe FitzPatrick to help highlight how organ and tissue donation transforms and saves lives.
Alex was born with a congenital heart defect, which required open heart surgery to insert a donor valve when he was two weeks old, and then again aged 18 months after the first heart valve became less effective and needed replacing.
Alex may require future surgeries as he continues to grow, but since the procedure in 2010, he's required no further cardiac treatment.
During Organ Donation Week, people are being encouraged to think about their organ and tissue donation decision and make it known.
From Autumn 2020, the law around organ and tissue donation is changing to an opt-out system in Scotland, meaning that if people have not confirmed whether they want to be an organ donor, it may be assumed they're willing to donate when they die.
People have a choice - to be a donor or opt-out of donation - and they can record their decision on the NHS Organ Donor Register at any time.
Public Health Minister Joe FitzPatrick says it's vital people share their decision with family.
He said:
"Meeting Alex and his mum Julie today demonstrates how an organ or tissue donor can transform a life.
"The law on donation is changing in Scotland to save and improve many more lives, adding to the package of measures already in place which have led to significant increases in donation and transplantation rates in Scotland over the last decade.
"This Organ Donation Week, we're asking people to think about their organ and tissue donation decision, record this on the NHS Organ Donor Register and importantly share it. Having that conversation with family is vital, so they can ensure the decision is honoured should something happen."
Alex's mother Julie Crichton said:
"We have Alex, as well as he can be, always with a smile on his face. He's happy, challenging, determined and cheeky, he's just my Alex.
"The people who have made the selfless decision to donate have quite simply allowed Alex to live. I remember the surgeon being quite matter of fact with me initially, saying that Alex needed a human valve and that would need to come from a child donor. It's just very humbling that someone has said goodbye to their child, and made a decision that has allowed me to keep my son.
"It's upsetting to think of the donor, what age they were, how their parents are doing, but we try not to dwell on it and focus on what it has done for Alex. It's all about making memories, and thanks to that donor, he has a fantastic life. We will always be grateful.
"There are so many people who are in need. I know about another 20 kids like Alex, so the more people willing to donate, and have that discussion, the better."
More Posts
NHS Organ Donor Register turns 25

Save lives with a simple chat

Islet transplant recipient marks World Diabetes Day

Organ and tissue donation opt out system

Human Tissue (Authorisation) (Scotland) Act 2019 – update

Number of kidney sharing scheme transplants in Scotland more than double